Dedication to Learning & Craft
More than we've ever seen before, Aleman Brewing Company is a group of people who care deeply about every step of the process that goes into making great beer. Nate, Brad, and Jim dedicate themselves to constantly be in a posture of learning and curiosity. If they want to add thyme to their beer - how does one grow good tasting thyme? They make it their job to know what's going into their beer.
For us, this was a really interesting learning experience. There is so much to know when it comes to making good beer - then triple that when you try to make a LOT. We were trying to keep up with all the knowledge and steps that go into the whole thing, but we couldn't drink from the fire hose much longer. All that goes to say: appreciate the beer you have in your hand.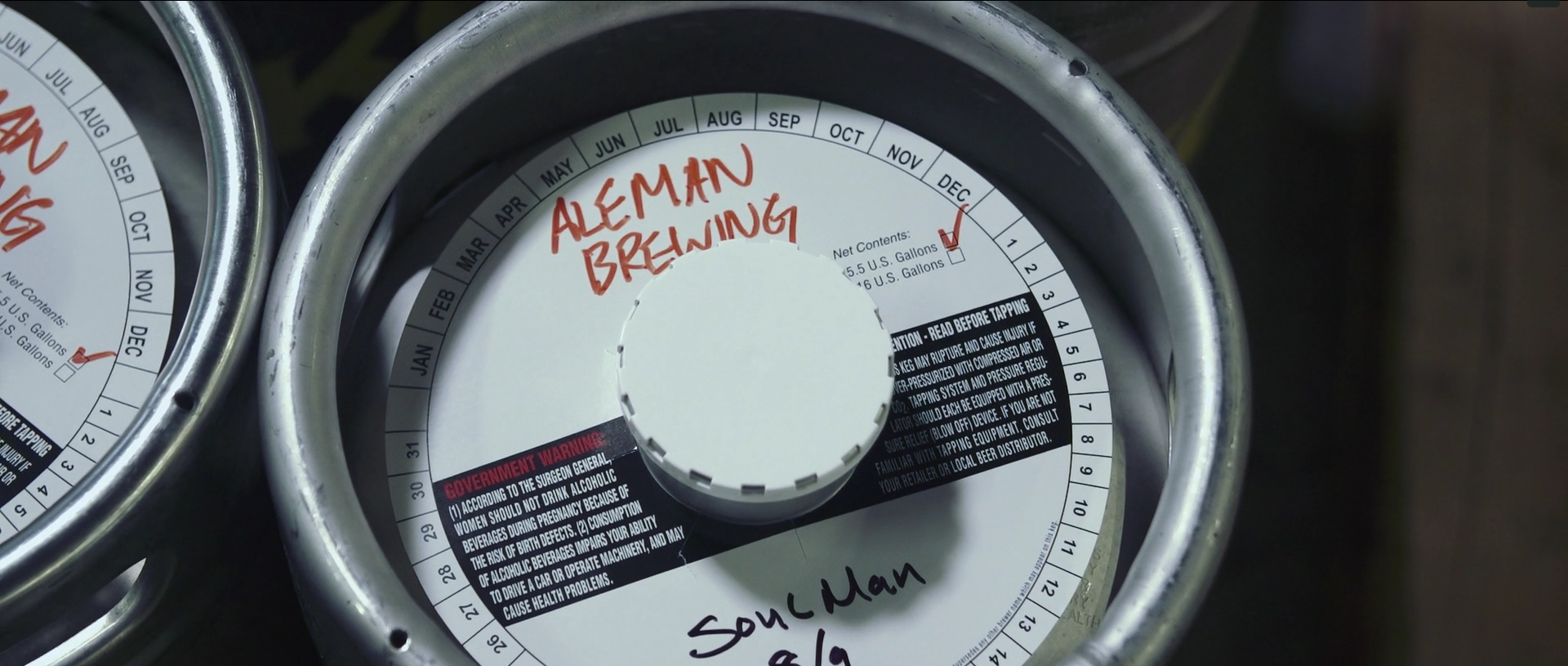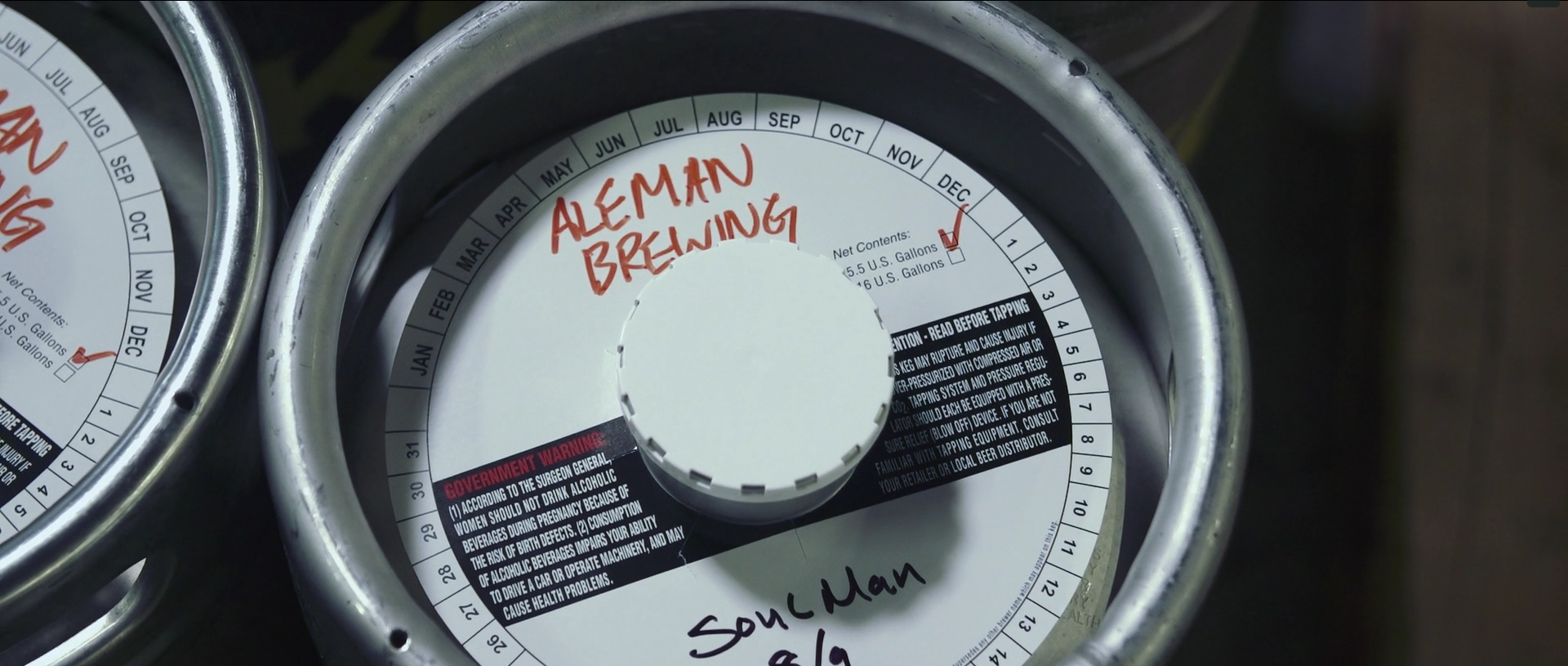 Even though Aleman is only a few year old, this bunch is one to keep an eye on in the craft beer scene in Chicago. If you find yourself lucky enough to grab a pint of their brew, just remember the man (or Aleman) behind the beer.
Web: www.alemanbrewingcompany.com
Facebook: www.facebook.com/alemanchicago
Insta: @alemanchicago