In Naperville, IL, you can find Solemn Oath Brewery in the warehouse district brewing and bottling some ridiculously good brews. We're not here to just tell you that they make good beer. Just grab one and see for yourself.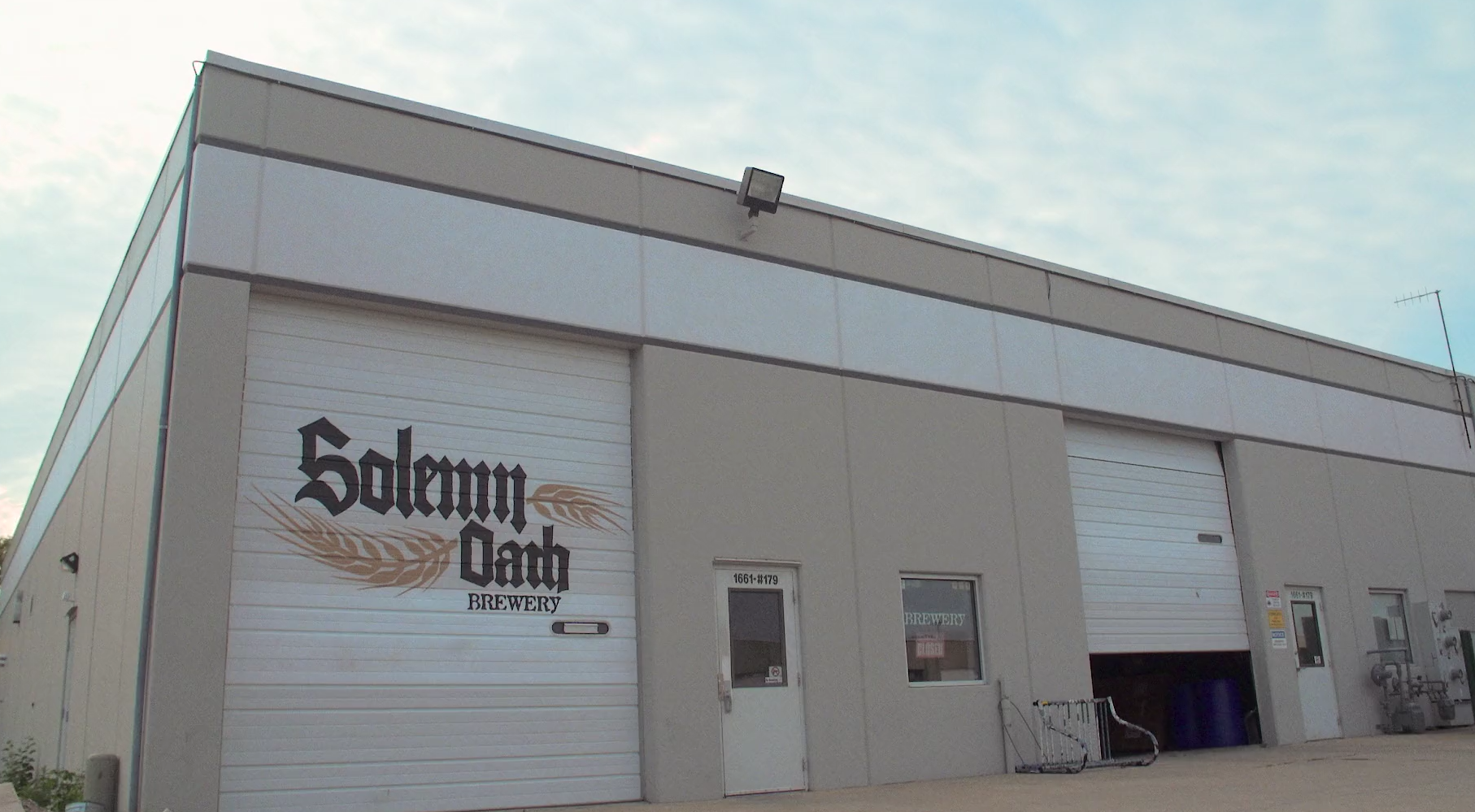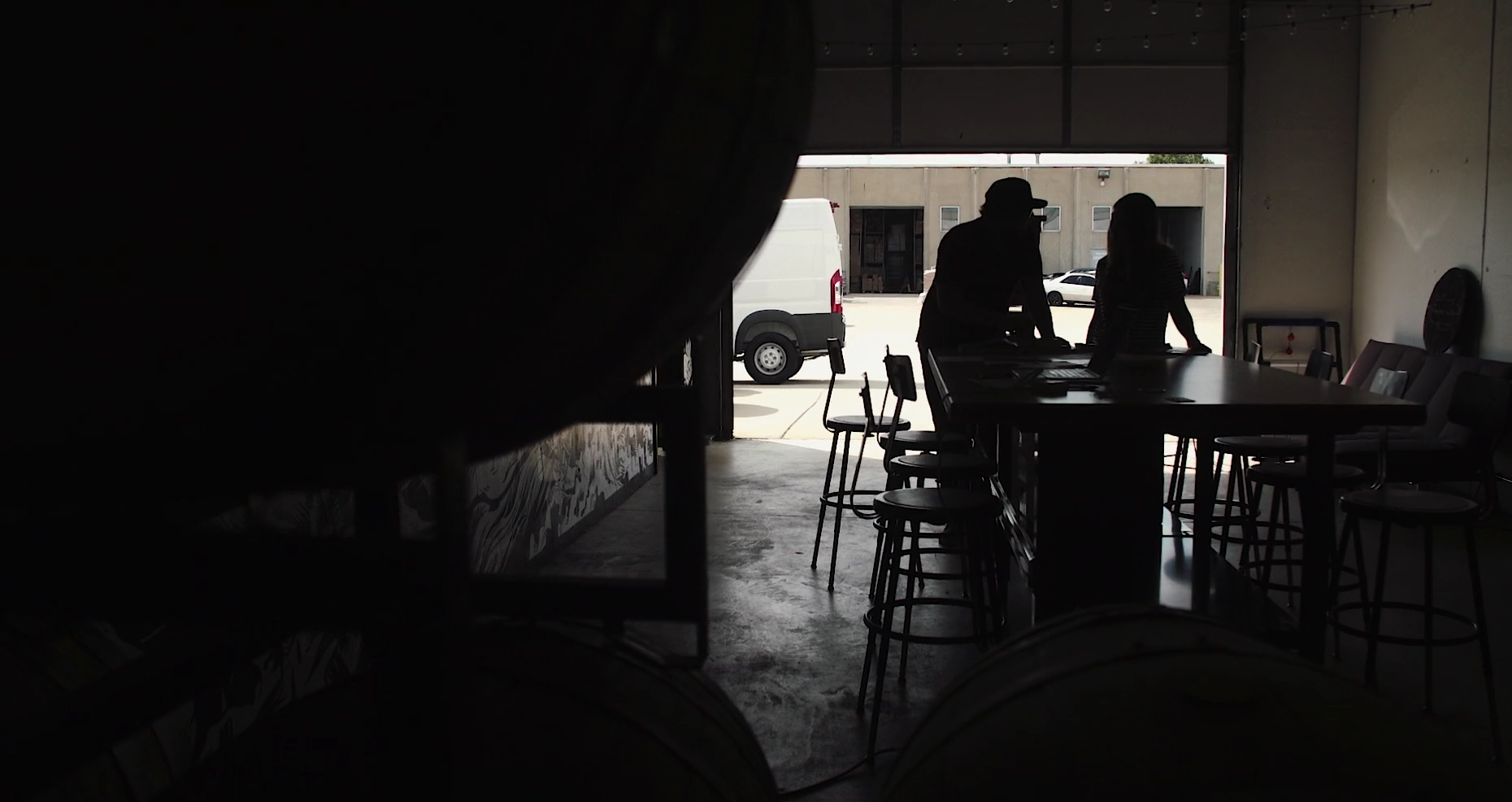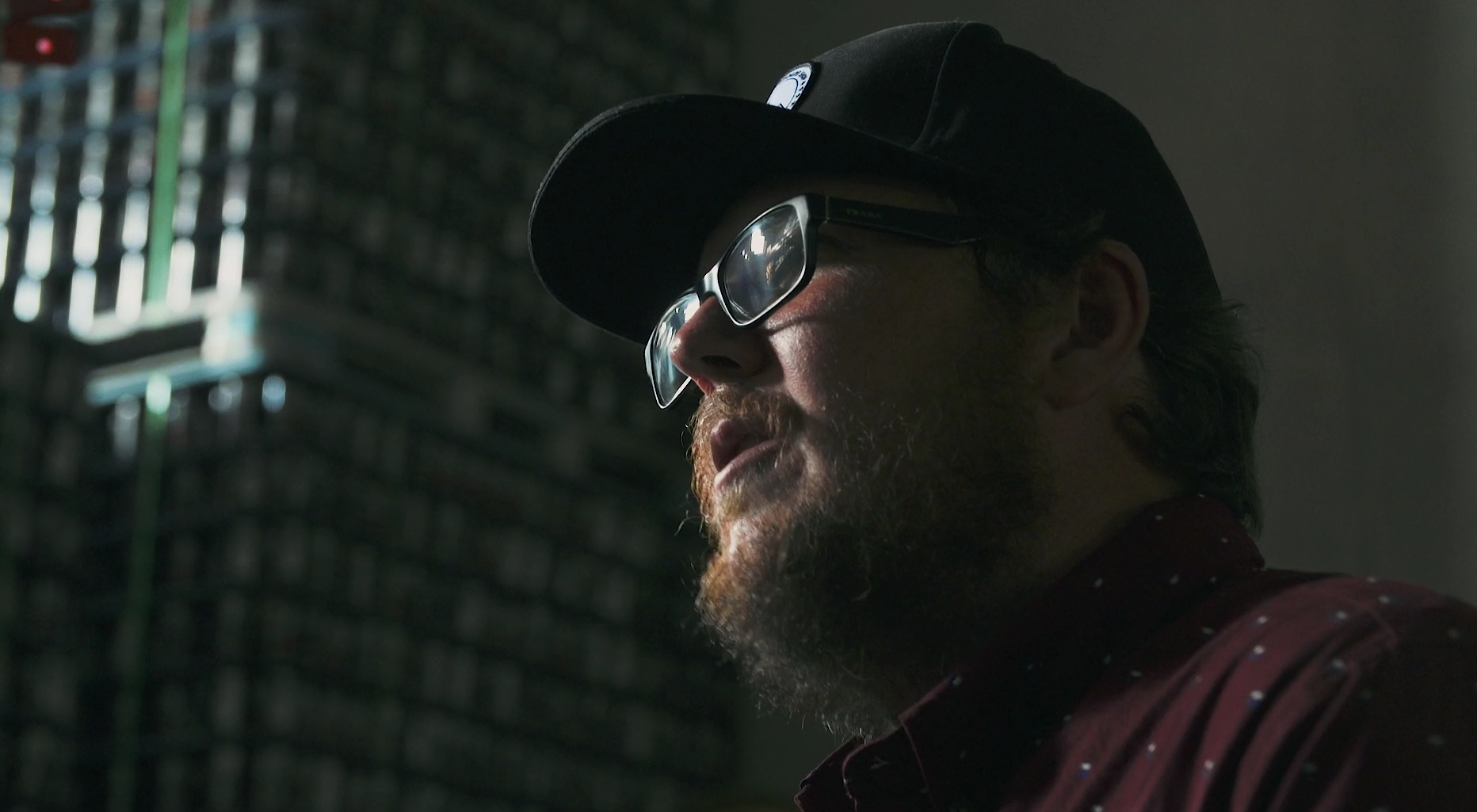 Yes, the beer does absolutely come first. If you don't make great beer, then you won't last a second in the craft beer industry. But what if a brewery made great beer by cultivating a team of talented people from outside the beer industry? Imagine a brewery where new, fresh, and alternative ideas of how beer can be done are not only accepted but encouraged. A family of unique people offering their creativity and expertise from different backgrounds and industries all poured into making beer and developing a community around it. The makeup of this team is Solemn Oath, and its leader is John Barley.
Behind the Lens
This was our second brewery film in 2016 and it was really fun to take a little bit of a different approach compared to our prior film (Aleman Brewing Company). For both films, we interviewed first which helped us understand more the heartbeat of each unique brewery. Both breweries have the same goal of making great beer, but they approach them in their own distinct ways which result in distinctly different films.

Solemn Oath's crew was cool with us flying around with a camera and grabbing the action as it happened in their warehouse. Making run n' gun footage look good is always a challenge, but after doing it for awhile we've learned how to be keenly observant and anticipate the "moments" that we want to capture cinematically.
We brought a decent amount of lights because we weren't able to location scout, but to our fortunate surprise, there were big windows and garage doors that provided lots of yummy natural light. So, the lights stayed in their cases and we whipped out all our light modifiers. With a few pieces of duvetyne for some negative fill plus a diffuser panel, we were able to create some great looks for the interview setup and beer bomber shots.
If you are curious about using negative fill, check out the video below to quickly show how you can cheaply and easily at a little bit of cinematic contrast to a potentially flat looking shot.
At the end of the day, this project was a blast because we could do a combination of run n' gun shooting mixed with some controlled lighting settings. Overall, we're super thankful for the opportunity to work with John Barley and all the whole family at Solemn Oath
Web: www.SolemnOathBrewery.com
FB: www.facebook.com/solemnoathbeer
IG: @solemnoathbeer
Feedback & Suggestions
We're fully aware that only a few people (maybe no one) are reading this entire article, but at least to those who are checking in what we are up to we wanted to reach out to see if this has been helpful for at least even enjoyable. If not, what could we do to be more a resource for you? What are the types of things you what to hear more of or less of? Let us know so we're not shooting in the dark here (hah.).
 
If you don't follow us yet give us a like on Facebook and a follow on Instagram (@oldnorthmedia).
Cheers!